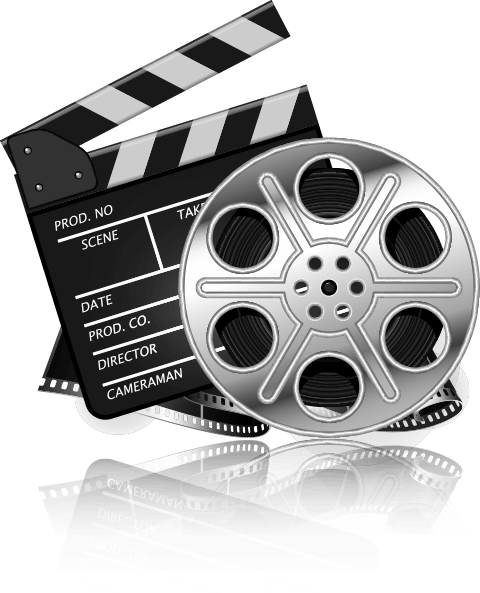 The newest & most effective way to brand on Facebook​.
Advertising Just Doesn't Work Like It Used To...
People are bombarded with a mob of online ads every day. Because of this, most people no longer trust businesses. So what can you do to fix that? We have the answer… Branding!
Welcome to our Premier Facebook Video Ad Management program- the newest, most effective way to brand on facebook! We manage your Facebook ads using a proven re-marketing strategy specifically tailored for Facebook. This multi-tiered process is designed to get potential clients to trust your business by showing them a variety of videos that explain, who you are, what you do, and how you do it.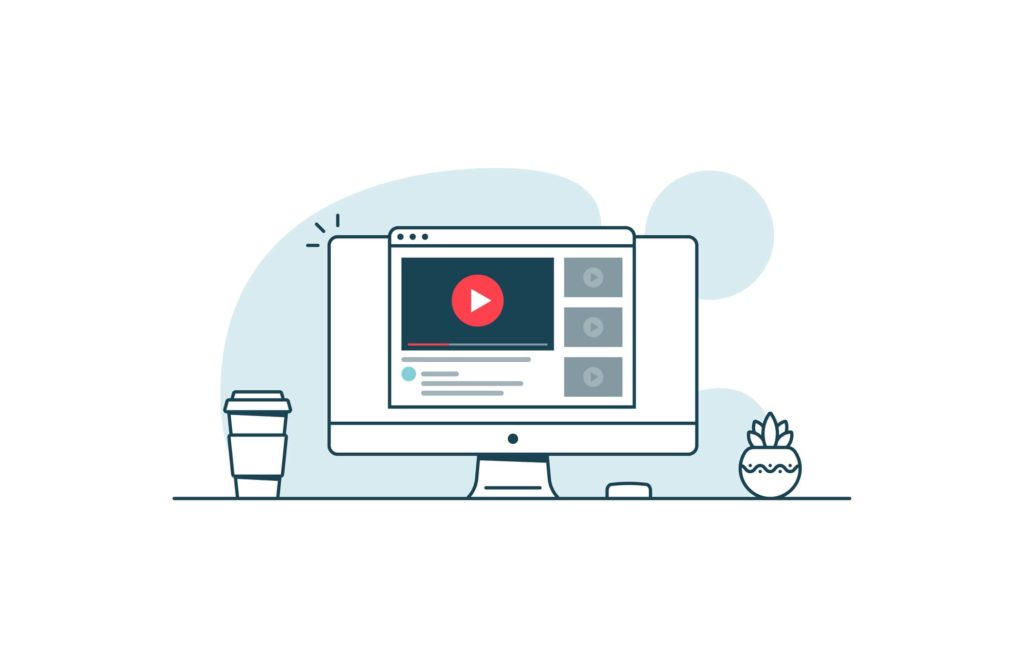 Generally, it takes 8 touches to create a conversion, but for some customers, it may only take 2 or 3. HB-Ads-In-Motion is perfect for both types of potential clients. They will move through tiers based on their interest in your company. This gives potential clients multiple touches- whether it be 3 or a total of 8.
HB-Ads-In-Motion follows a progressive pattern in three stages; awareness, engagement, and finally conversion. There are 3 ads per stage which allow for different ads to reach different audiences. Potential clients will move through tiers based on their engagement with the video. If they watch at least 15 seconds, they will be shown a video from a different tier. If they watched less than 15 seconds, they will be shown videos from the same tier until they have watched 15 seconds. Watching 15 seconds of a video shows that someone is interested in your content.
As these individuals move through the tiers, they learn about your business before seeing a call to action. When they reach the conversion stage, they will have watched enough videos to know who you are, what you do, and how you do it. Once an individual knows all these things, they are much more likely to trust your company. Therefore, they are more likely to convert!
When you advertise on Facebook, you access the largest audience in the world. More importantly, you advertise only to people who could potentially be interested as one of your customers! We do this through targeting. We find out who your 'ideal' client is, and create that persona using certain demographics. So your ads are focused directly on your 'ideal' client.
Not only that, but the competition for carpet cleaning is much less on Facebook than on Google. Most of your customers are more likely to scroll through facebook and run into an ad then spend time on the Google Search engine. When you create audibly and visually appealing ads, you supercharge your marketing and your branding efforts!
Awareness videos help potential clients identify a need and show them that your company can potentially fulfill that need.
Engagement videos should help potential clients see why your offer is the best solution.
Conversion videos contain a "call to action". They are designed to move your customers to purchase your products.
Improved CTR, increased Traffic, and a higher conversion rate.
Sample Carpet Cleaning Videos