What's New?
In addition to our already premiere services, we now offer text message marketing and customer management through our new EZ-Contact Manager App.  On the social media front, we now include 1 video post per month.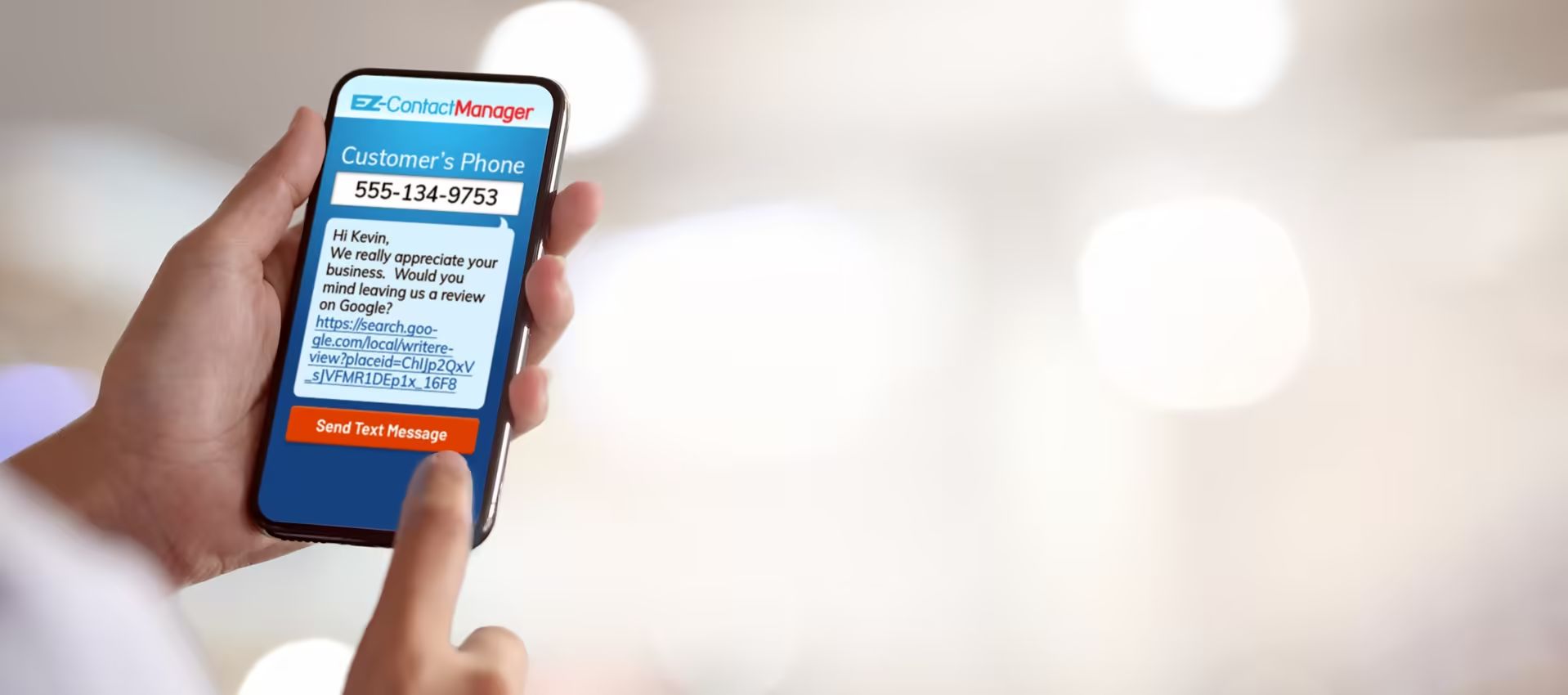 Free EZ-Contact Manager App
As a bonus, Heaven's Best Operators now get access to our EZ-Contact Manager app (a $35 monthly value) for free.
Marketing Resources
EZ-NetTools integrated marketing success package gives your HB carpet cleaning franchise new and traditional online strategies to strengthen your brand, find new customers, and grow your business. We have upgraded the package to be more compatible with Google Local Service ads and to build more trust with potential customers.
Website
At the centerpiece of the marketing package will be a custom website built by EZ-NetTools.  A website allows your potential customers to interact with your business and promotions 24/7, from anywhere in the world.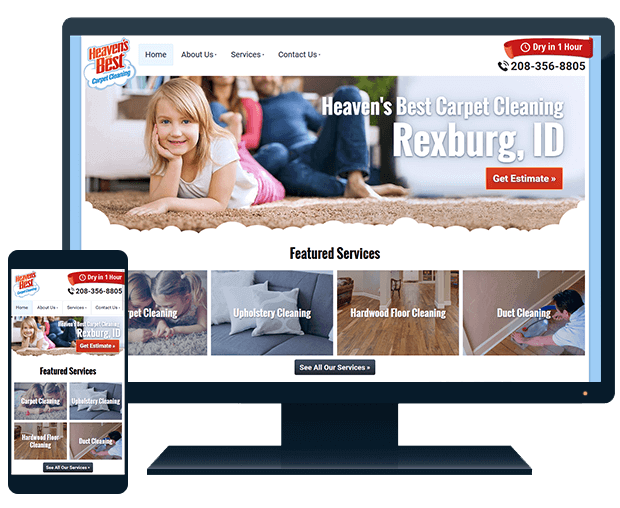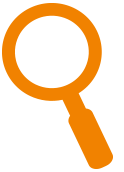 SEO
Search Engine Optimization or Search Engine Ranking is what we will do to help your website get found. EZ-NetTools has the experience, expertise, and the tools to help your website get found among the competition and to turn potential customers into sales.

Local Search Marketing
With this service, the website and your business information will become accessible on special business directories like Google Maps and Yahoo Local Search.

Traditional Advertising
Our exclusive library of traditional advertising templates and resources will be made available to you so you can promote your business in ways that are flexible to you. This service alone could potentially save you thousands of dollars that a local agency or consultant would charge.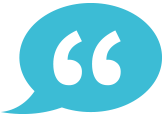 Reviews
The website representing your business will be customized with premium customer review software, allowing your satisfied customers to rate and give feedback, while encouraging consumers in your area to use your service.

YouTube Channel
Your YouTube channel will allow you to share exclusive promotional videos with local consumers, making your website more prominent in search engine results and giving you a free medium to advertise.

Pinterest
With your Pinterest account you have access to a full library of Heaven's Best pins, boards, and descriptions. This will generate traffic to your website, improve search engine ranking, and open your business to new audiences.

Facebook
The world's largest social networking website will allow you to connect with current and potential customers while strengthening your visibility in the community.
View Sample Facebook Posts
In addition to our standard services, we have some add-on services to further boost your Heaven's Best Franchise.
All this would cost you thousands of dollars but...
you can sign-up starting at $175/month! (for new customers)